It is troublesome for customers to pick up suitable lights for the buildings. With all kinds of lamps on the market, customers do not know how to choose. Adiding is a company dedicated to providing accurate lighting solutions. If you need lighting layouts, please feel free to contact us! We can provide free lighting simulation and recommendation, but please provide the following information.
I. The length, width and height of the building;
II. The use of the building;
III. Your requirements.
1. Indoor basketball court: They work awesome!! Install 8 pcs 150W high bay lights and they loved them. Super bright.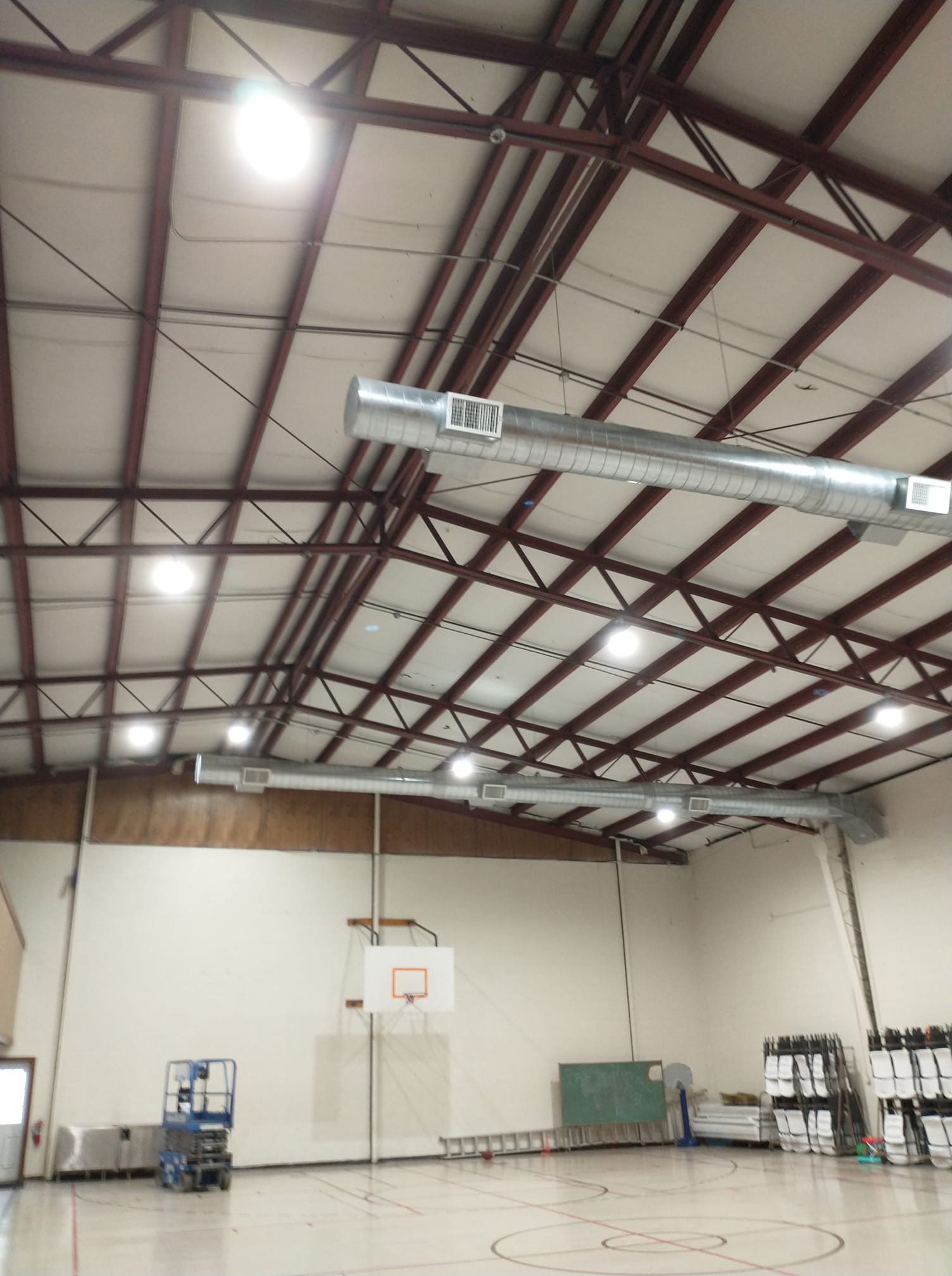 2. I have 8 150W high bay lights of them in A 40x40 14 ceilings and you can see it Lit up from space --- John R Phillips
3. 6 in my 30x40x12 really works out great got me.---- Michael Ousley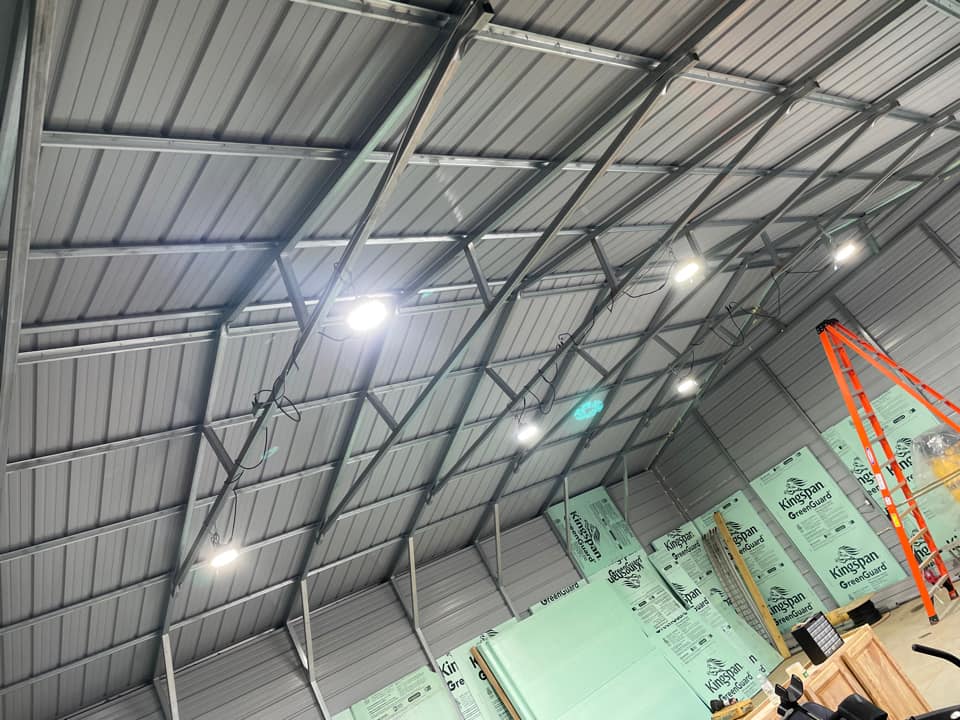 4.30x36 garage 14' to the peak with 12' walls. I installed six 150 watt candle power. I am very pleased. No shadows anywhere. Holy brightness. LOL ---- Paul Pelletier

5. A 200 LED beside an 800 energy sucker --- Mike Hinrichs
6. Love mine/ 3 years old and no problem - Teresa Jacobson